I want each of our guests to leave class feeling excited and inspired by food.  Most importantly I want guests to feel encouraged to go home and share their experience with their family and friends.

Tommy Tucker, coordinator of The Mix 
Cooking together is one of the best ways to share culture, history and tradition. I love sharing those experiences through teaching people about food and cooking.

Josh Wickham, cooking instructor and director of Mitchell Hall
We make cooking fun! So come and have fun with us.

James Taylor, cooking instructor and Chair of the Columbus State Hospitality Department
Expert Instruction
All of our teachers are certified by the American Culinary Federation and have years of professional cooking and teaching experience. Most serve as faculty in Columbus State's culinary arts programs in addition to teaching classes for the general public, which means you have an opportunity to learn from accomplished chefs with a passion for sharing their knowledge with cooks of all skill levels.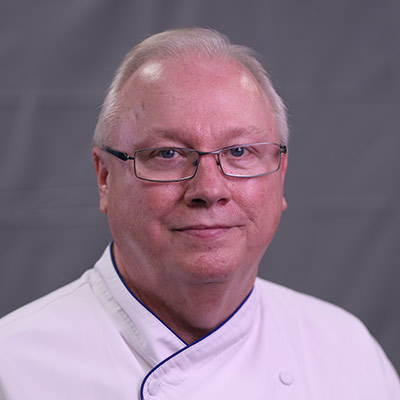 James Taylor
Chef Taylor is currently the Chair of Hospitality programs at Columbus State Community College. He spent 23 years working in the industry before moving into education. Although he holds several certifications and has received many accolades and awards, he's happiest when teaching. Taylor enjoys removing the mysteries of food preparation and offering tips and tricks in his classes. He is a firm believer that cooking should be enjoyable and fulfilling.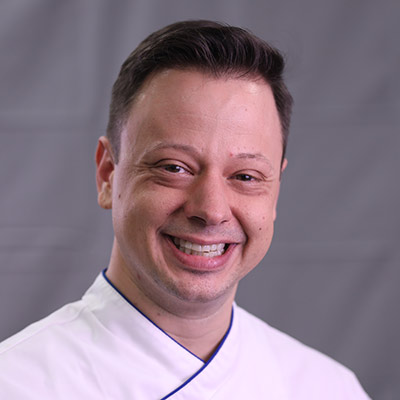 Joshua Wickham
Chef Wickham is the Director of Operations for The School of Hospitality Management and Culinary Arts at Columbus State in the new Mitchell Hall. He has been involved in the culinary and hospitality industry for over 20 years. A Clintonville native, Wickham currently resides in the neighborhood with his wife, Jenelle, and daughter, Guinevere.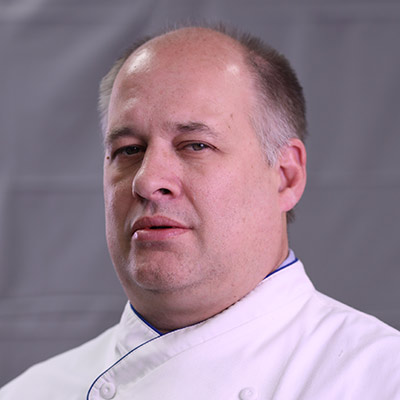 Barry Young
Young is a Certified Executive Chef, Certified Culinary Educator, and member of the American Academy of Chefs. He currently serves as an assistant professor at Columbus State Community College and has more than 35 years of experience in the field, including work in country clubs, hotels, fine dining, corporate dining as well as owning his own business and teaching. He has five children with his wife of 31 years, Sheila.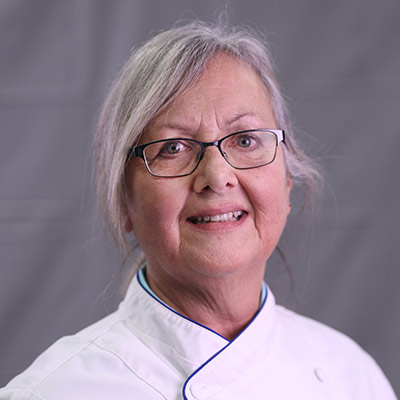 Diane Souza
Souza is a culinary professionaland American Culinary Federation Certified Executive Pastry Chef with over 25 years of food industry experience. Her teaching philosophy is that students enrolled in her courses are eager to learn, and have something special to share. Souza makes it her mission to welcome students in a safe, creative environment, and to awaken their craving to explore all things baking.